About Astraware
We have been creating games for handheld devices since the 1990's, making us one of the oldest companies in the business! We've done arcade games, puzzle games, strategy games and we've been doing casual games since before they were called casual games.
The Team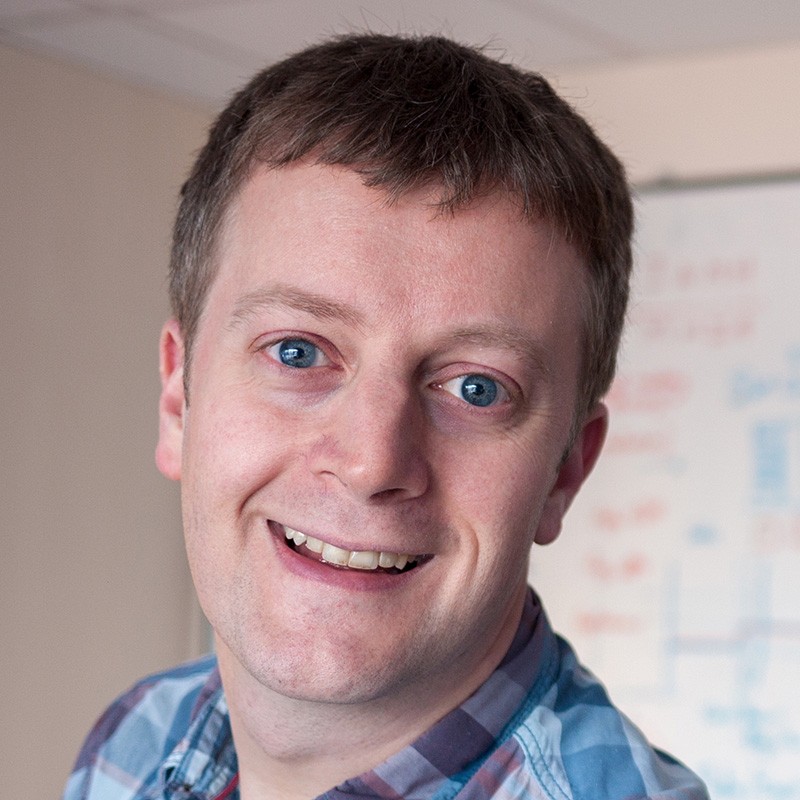 David Oakley
David is the technology expert with an eye for graphic design and a strong sense of the best way to architect projects to last. David was the original founder of Astraware, back in the days when memory was measured in bytes and graphics had to be designed on graph paper.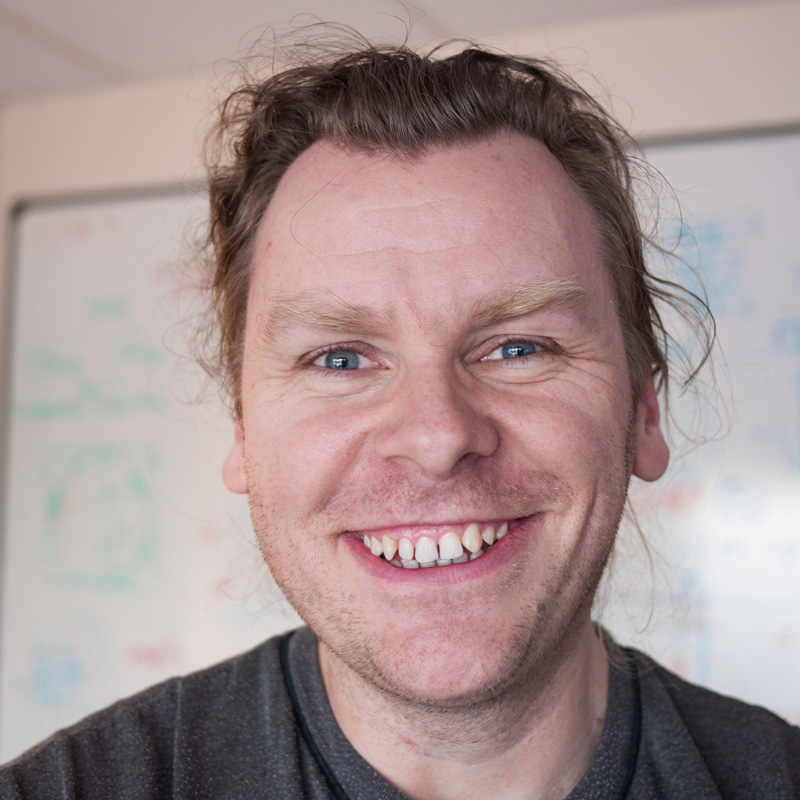 Howard Tomlinson
Howard's expertise in what makes a game fun and usable has been behind the longevity of our many successful puzzle and arcade games. With an uncanny eye for finding ways to solve problems that don't seem to be possible, Howard has created algorithms that are the engine of many of our games.
What We Do
We create games that we believe people want to play.
Right now, that means games of our own design, funded and made by us, and published ourselves.
In the past we've done contract development for other companies, commissioned work from others, licensed IP to make handheld versions, and published games and software on behalf of other developers. We've worked with so many companies and friends this way it's hard to keep count!
But we keep on coming back to the heartbeat of Astraware, making great games that people love to play.
How we make our money
Although we occasionally (rarely) do some custom development work for other companies, we mostly make our money from…
Selling in-app purchases within games – extra puzzle packs, extra features, subscribing to our Puzzles Plus offering to get all the puzzles ad-free.
Providing free puzzles with adverts shown (before or after), or other items (such as sponsored surveys) to earn in-game credits.
We do our best to make games run on as wide a selection of devices as possible – usually we try to support devices from around the last 5 years – many of the fans of our games are a more (ahem) mature audience and typically don't change to new devices every year.
Our main focus at the moment is games with regular daily content to enjoy – with the option to play for free (with adverts) or to unlock and remove adverts or add extra content packs.
Corporate Info
Astraware is a privately owned UK Limited Company, company number 3940683, VAT number 771 4474 18.
Logo
The Astraware logo is a trademark of Astraware Limted, all rights reserved. David is especially fond of it and has maintained a page about how it has changed over the years!